TAPPING SERVICES ON WATER LINES
4″ to 24″ Hot Taps.
Please call us for a quote: 281-403-2051
---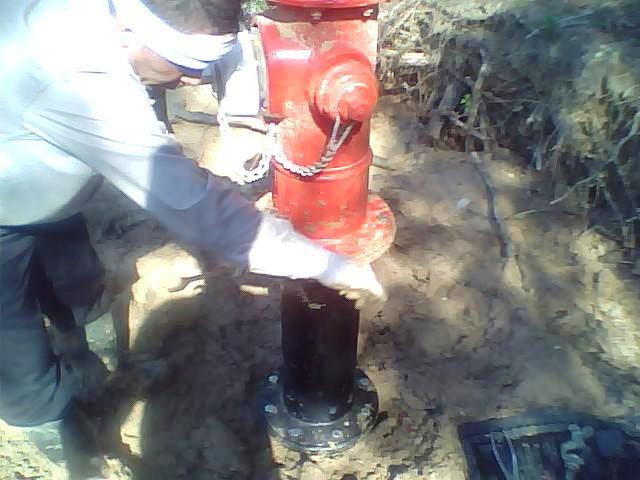 We provide on the job repair services with various hydrant brands like American Foundry & Mfg. CO. American Darling, Clow, East Jordan), Kennedy, Mueller, M & H, U.S. Pipe & Waterous.
Geo-Glen Enterprises has a large inventory of parts in stock and easy access to many others, including being a hydrant parts distributor for American Foundry & Mfg. Co. East Jordan, Kennedy Valve, Clow, U.S. Pipe, and others. Geo-Glen Enterprises has over 18 years of hydrant repair experience, plus our very own hydrant doctor "Larry" who has over 33 years of hydrant experience. If we can't fix it – Nobody Can!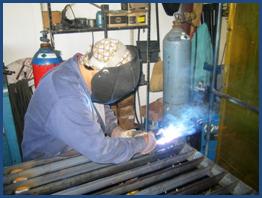 Additional Services:
MANHOLE DROP BRACKETS
PIPE SUPPORTS
PIPE HANGERS
FLOATABLE TRASH SCREENS AND/OR GRATES
LARGE METER BOX STEEL COVERS
WALL SLEEVES
ROOF HATCHES AND DOORS
SPECIAL VALVE ENCLOSURES
RIGHT ANGLE GEAR BOXES MOUNTED ON ANY VALVE
AIR VENTS ANY SIZE Etc.